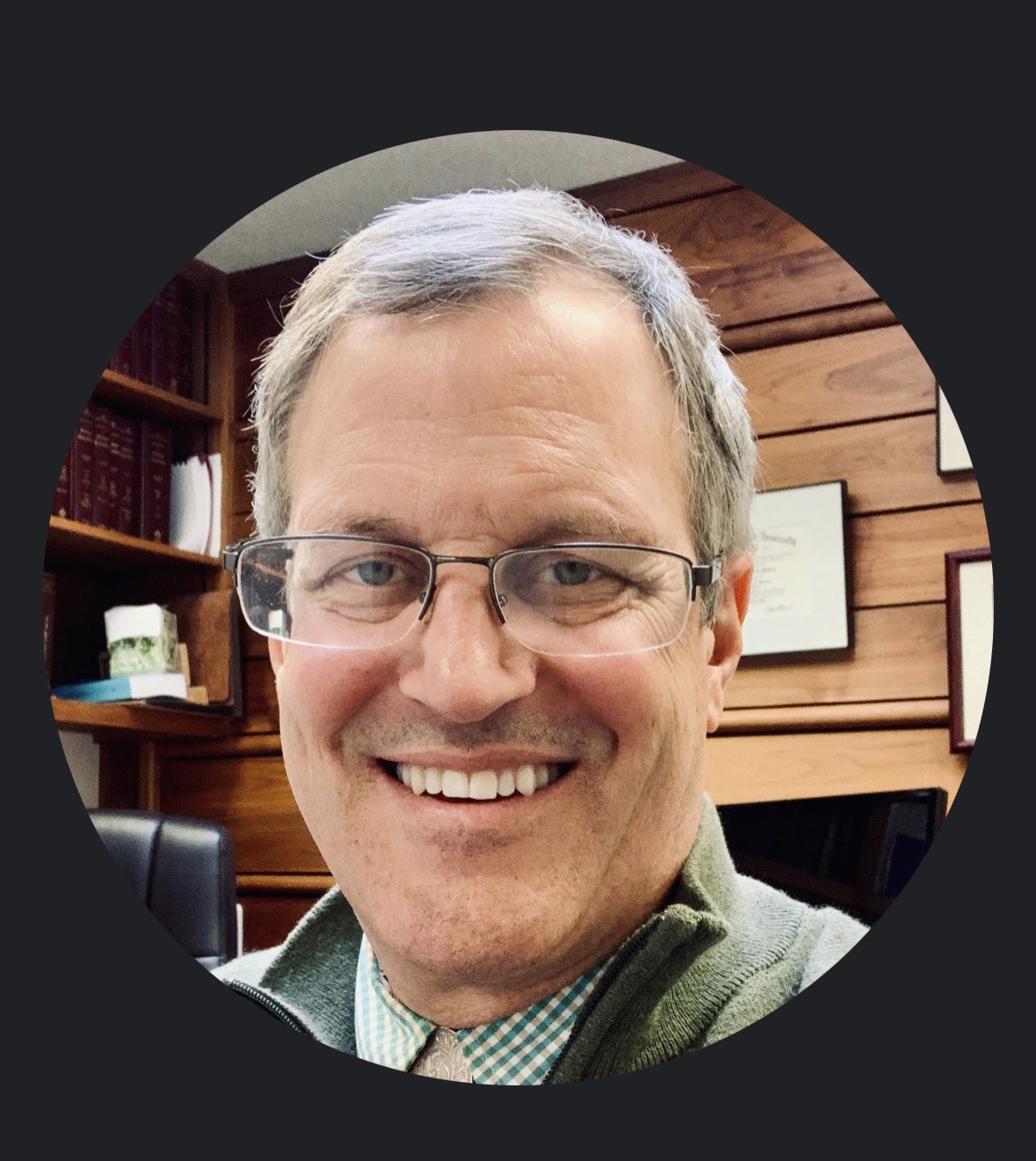 Douglas Mcgeary
Attorney
Born and raised in the Rogue Valley, I've proudly called this region my home for my entire life. Alongside my wonderful wife, we've raised our children amidst the natural beauty and community spirit that define this area.Presently, I hold the position of attorney for the cities of Phoenix, my hometown, and Ashland. This role allows me to not only give back to my community but also actively contribute to its development and progress.
Beyond my professional life, I've remained deeply committed to various organizations that hold a special place in my heart. My volunteer efforts with such organizations as the Rogue Flyfishers, Mt. Ashland Association, and the Southern Oregon Historical Society have allowed me to connect with the community on a profound level. I've had the distinct privilege of serving as the President of the Southern Oregon Historical Society since 2017, and I continue to be inspired by the preservation of our rich local history.
Most recently, I've dedicated my time and energy to the noble cause of Rebuilding Together Rogue Valley. Through this endeavor, I've had the opportunity to witness the incredible impact that collective community efforts can have on those in need.
In both my professional and volunteer roles, I have a deep passion for this extraordinary region and its people. I look forward to the continued privilege of serving and contributing to the Rogue Valley, a place that will forever hold my heart.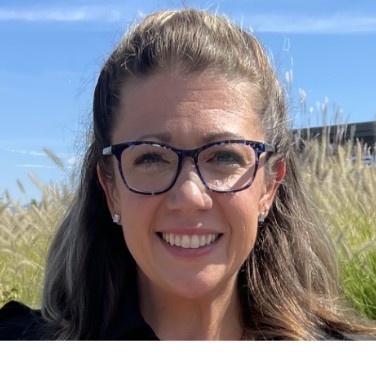 Michelle Frazier
Community Care Paramedic
RBTRV gives our community back their independence and allows them to thrive in their current environment. It is a privilege to be a part of an organization that improves the lives of our community members. Alex Bellen B.S
Medford and Buncom, Oregon.
Retired Naval Officer and 27-year civilian employee of the U.S. Navy. Volunteer experience includes establishing a Meals on Wheels program and a community-wide suicide hot line. Local community involvement in light opera and theater. Active and regular attendee at the National Leading Age Conference to address ageism. Keen interest in the complex issues associated with aging. Brings willingness to be both an active volunteer and board member.